What is Integrated Medicine?
Integrated medicine is that branch of medicine which deals in the prescription of both conventional medication (prescription of drugs, radiation, surgical intervention) as well as alternative therapies such as Intravenous Chelation Therapy, Far Infrared Detox, External Counterpulsation (ECP), Anti-aging, etc.). The success of integrated medicine is dependent, for the most part, on the treating physician. The treating physician has to do an overall inquiry into the patient's lifestyle viz his/her eating habits, smoking/drinking habits, family medical history, environmental conditions, his job description, frequency of eating outside food and water, etc. which has its effect on the patient's health.
Integrated Medicine & Complementary Therapies
If you have a persistent medical condition and seek a partner in determining the root cause, please schedule a visit with our medicine doctor. The holistic medical clinic offers the following holistic therapies.
Integrated Health Services
Integrated Health Services offer a holistic approach to your health and wellbeing by combining different types of healing therapies tailored to patients' needs and individual diseases.
Complementary Cancer Care
Complementary Cancer Care combines therapies such as Mistletoe Therapy, Medicinal Mushroom extracts and/or IV support with high doses of vitamin C to support you in your journey. Nutrition, lifestyle and emotional wellbeing also play a crucial role in your quality of life.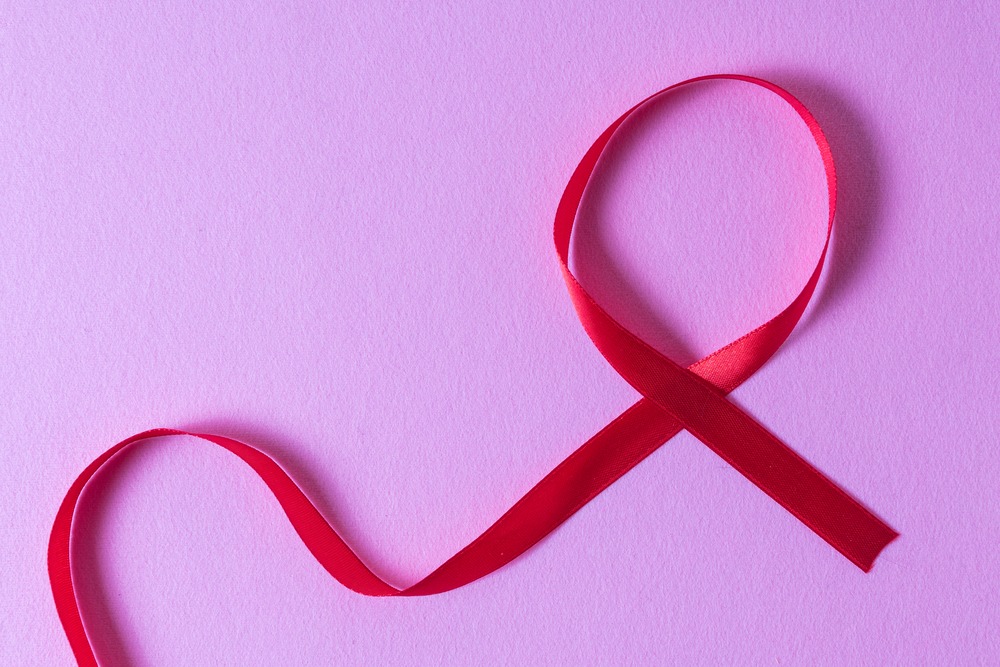 Large selection of IV Drips fortified with vitamins, antioxidants and amino acid supplements to improve your well-being, including high-dose vitamin C and Myers Cocktail.
Mainly used in Complementary Cancer Care, but can help with other conditions as well.
Mistletoe therapy is mainly used in Complementary Cancer Care, but can help with other conditions as well.
Our Most Popular Services - Separately or integrated in an individually designed treatment plan to address your needs
A short introduction to your team members and why their background should inspire potential clients' confidence.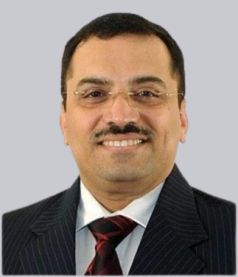 Dr Mahendra Kudchadkar
Pelvic Endoscopic Surgeon. Endometriosis specialist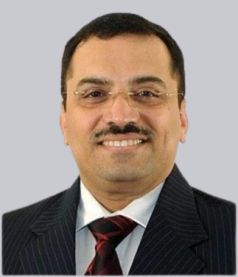 Dr Mahendra Kudchadkar
Pelvic Endoscopic Surgeon. Endometriosis specialist
Get every answer from here