TRUWELLTH Integrative Health &
Personalized Nutrition Approach​
"सर्वे भवन्तु सुखिनः सर्वे सन्तु निरामयाः" — Truwellth of Holistic Health & Happiness for all
TRUWELLTH Integrative Health Centers were established with the Mission to Reverse, Control & Prevent Diseases and Augment Health by INTEGRATING all appropriate SCIENTIFIC EVIDENCE-BASED Personalized Nutrition & Fitness Therapies, Functional Medicine & Advanced Surgical Treatments with a Holistic Wellness Approach. This coincides with Prime Minister Narendra Modi's Vision of the flagship Ayushman Bharat Health and Wellness Centers Initiative
Integrative healthcare does not mean alternative medicine. At TRUWELLTH, Best Nutritionist in Thane, Eminent Medical Doctors, Surgeons, Personalised Nutrition & Fitness Experts focus on the patient as a WHOLE PERSON to identify and address the root cause and bring about true relief from diseases by combining ancient wisdom with modern science and bringing about a deep collaboration among health practitioners from multiple disciplines to create a comprehensive health ecosystem to help patients meet all their health needs – physical, emotional and social.
Having 20+ years of Global Experience in New York City, USA & across continents, our founder Rajashree Gadgil who is the Best Dietician in Thane, Pune, firmly believes that Nutrition can be modern days' most effective and safe therapy in Lifestyle, Autoimmune and Infectious Diseases. For this reason, she is well respected in the Healthcare & Nutrition space as she has helped many in reversing, controlling and preventing various ailments especially Diabetes, Cardiac Disease, PCOS, Weight Loss, Digestive Disorders, Pain, Bone & Joint Issues, Post-Operative Recovery and more… 
We Offer Integrative Health & Personalised Nutrition
Programs for Chronic & Lifestyle Diseases
Women's Health​​
Metabolic Diseases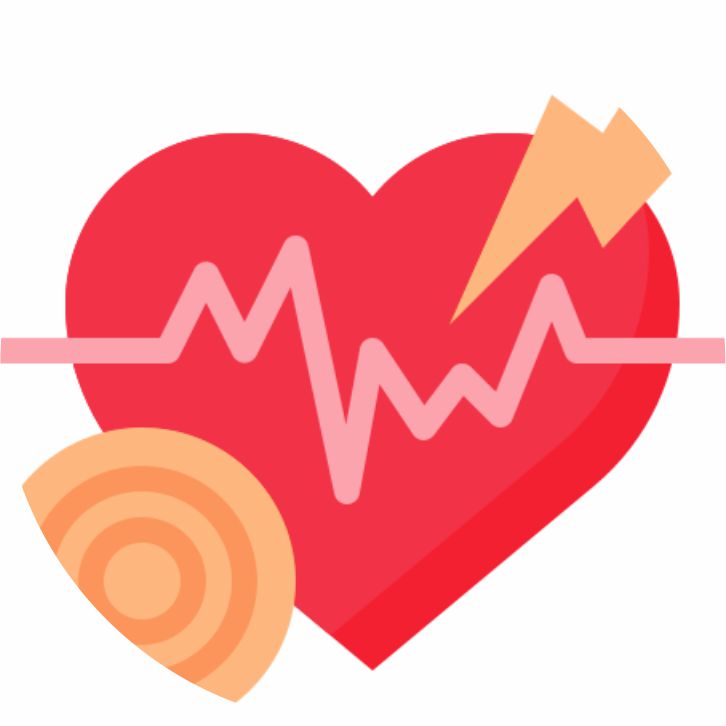 Heart Diseases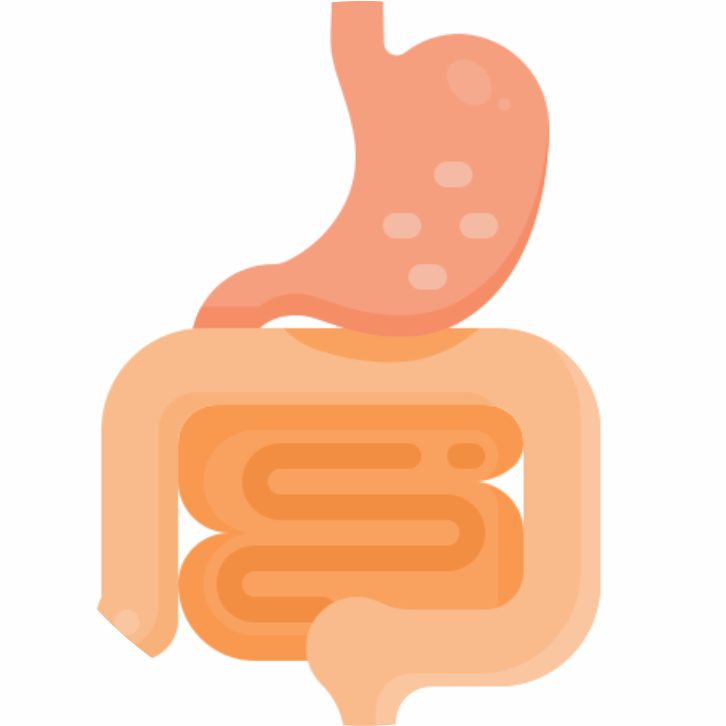 Digestive Diseases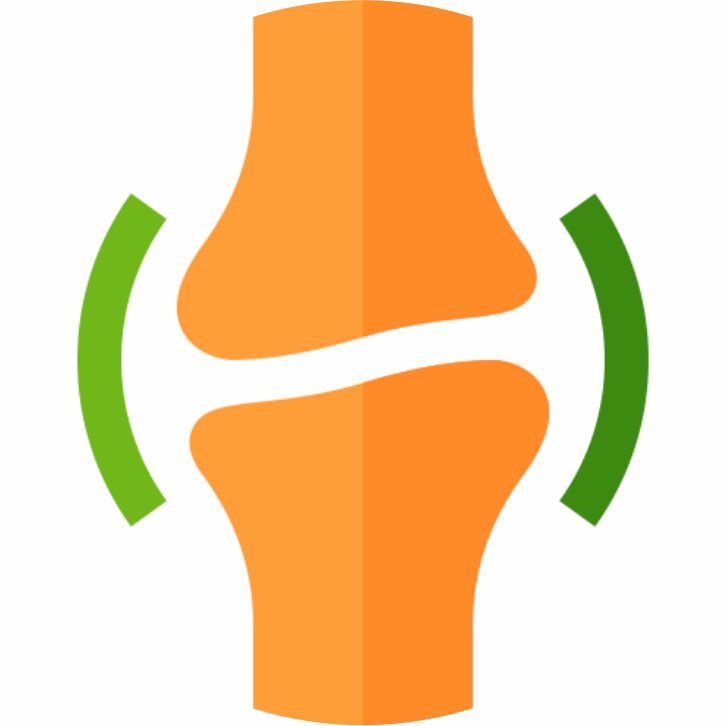 Bone & Joint Health
Geriatric Health
Recovery
Sports & Fitness
Internationally Acclaimed, Most Experienced Doctors & Nutrition Experts

Authentic & Scientific Health Information at Your Finger Tips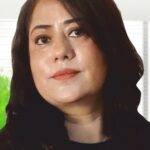 TruWellth practices Integrative Nutrition and Health Assessment and Therapy specific to person's health condition. Rajashree Gadgil has helped my family member immensely with her infertility issues and personally me to keep myself healthy and fit through my hectic corporate routines. She is the best nutritionist with an excellent acumen in understanding health status and providing the right nutrition and fitness solution along with health recommendations. Definitely the best holistic center for personalized nutrition, fitness and disease reversal programs
Meenakshi Sapru
Truwellth is a fantastic concept which blends ancient insights with modern research and presents every individual with a holistic approach to wellness. Personalized nutrition approach helped to keep immunity & fitness during pandemic. I recommend TRUWELLTH services
Truwellth helps people to overcome diseases with integrative healthcare & personliazed nutrition. Provides scientific nutrition knowldge, holistic counseling with friendly diet advise.
Absolutely satisfied with the use of Pankrase with a little shift in life style as suggested during the online consultation by Rajashree. Diabetes reversal claim is true and I'am living example of it, it has also cured my hyper acidity which was another surprise for me. A must try for all diabetics in these testing times.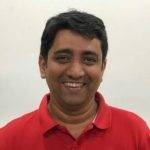 Great one stop solutions for all matters related to health. Rajashree is very warm, caring and offers best solutions.
Integrative Health Counseling Counseling
We at TruWellth (Top Dietitian Center in Thane) offer integrative & personalized health counseling that is specific to your health needs
Experienced Doctors & Nutrition Experts
Empanelled internationally trained & experienced doctors and nutrition experts who has in-depth scientific knowledge
Consultation in Person & Online
Convenience of meeting our experts at centers in Thane, Mumbai, Pune. Follow up & people from other cities can consult online